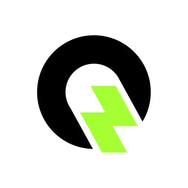 Quicksente offers lightning-fast processing times, meaning you can get the cash you need in a hurry.
Quicksente offers flexible loan options, with no minimum income requirements, making it easy for anyone to apply.
Our App is user-friendly and available 24/7, so you can complete your application and receive your funds without ever leaving your home.
We take the security of your personal and financial information seriously. We use advanced encryption technology to protect your data and prevent unauthorized access.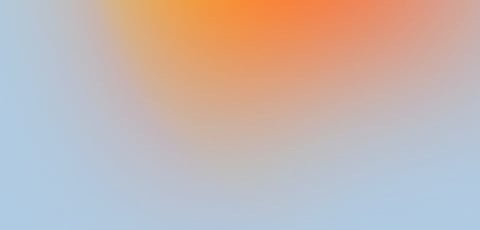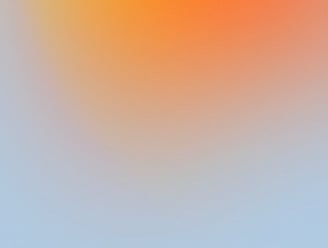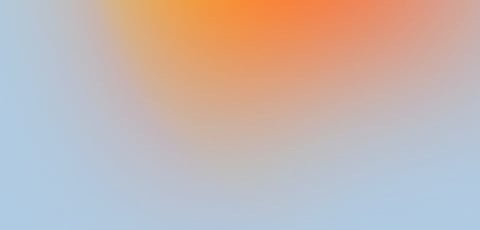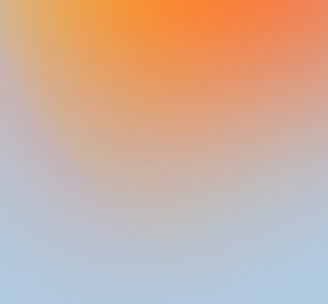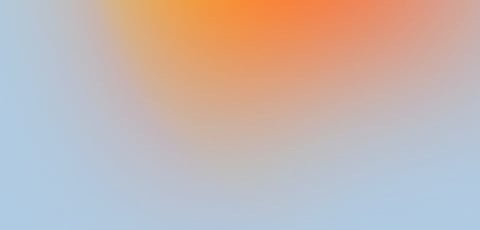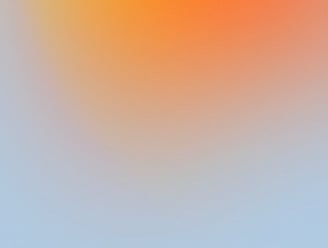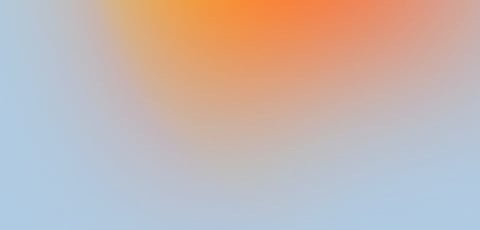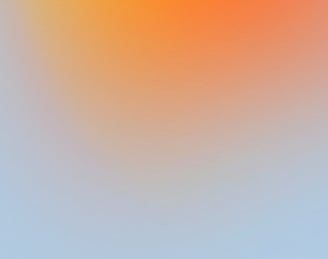 Submit the online application and receive an instant decision.
If approved, select your loan amount and repayment terms.
Provide additional information and e-sign the loan agreement.
Receive the funds in your bank account within one business day.
Repay the loan according to the agreed upon terms to improve your credit score and potentially qualify for larger loan amounts in the future.
How to get a loan on Quicksente
How can I get access to QuickSente loans?
Our lending platform can be accessed through Google Play. Open Google Play and search for "QuickSente" APP, then download and start to sign-upwith your phone number.

What is required to receive a QuickSente loan?
Requirements are simple – all you need to apply is your MTN AIRTEL phone number, ID NUMBER and answering few questions. We will also request access to the data on your phone in order determine your eligibility.
How much can I borrow?
Currently our loan sizes range from UGX50,000 to UGX 1000,000. If you repay loans as scheduled, the amount that you can borrow will increase.
How should I repay QuickSente loan?
You can follow these steps:
1. Open QuickSente on your phone
2. Click My Loan
3. Choose one of your loan
4. Click the Repay In Advance
5. Confirm that all details are correct and press "Repay now"
6. Choose your Repayment method and press "Repay now"
7. Complete your Repayment